EverLogic works with AppOne for funding on a deal. Your dealership will need to be integrated with AppOne, to take advantage of this function. To set-up the AppOne interface with EverLogic, the dealership must first sign-up at AppOne; (AppOne contact information, 1-877-277-6631 and AppOneSales@reyrey.com). Upon integration with AppOne, the dealership will be issued a five digit AppOne ID Number. Follow the steps below to complete the interface set-up with EverLogic and AppOne.
IMPORTANT: Make sure both the Billing and Shipping Addresses are complete in each location, failure to do so will cause the interface to fail.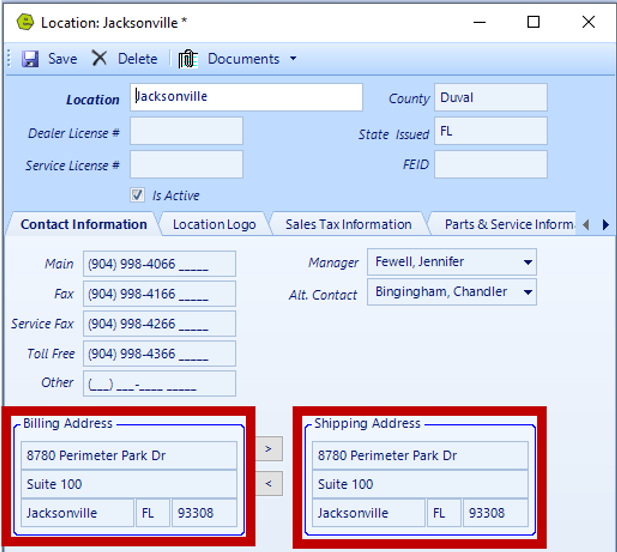 1. Navigate to the System Setup Tab and select System Rules
2. Click on the Rule Code Header, to alphabetize the list.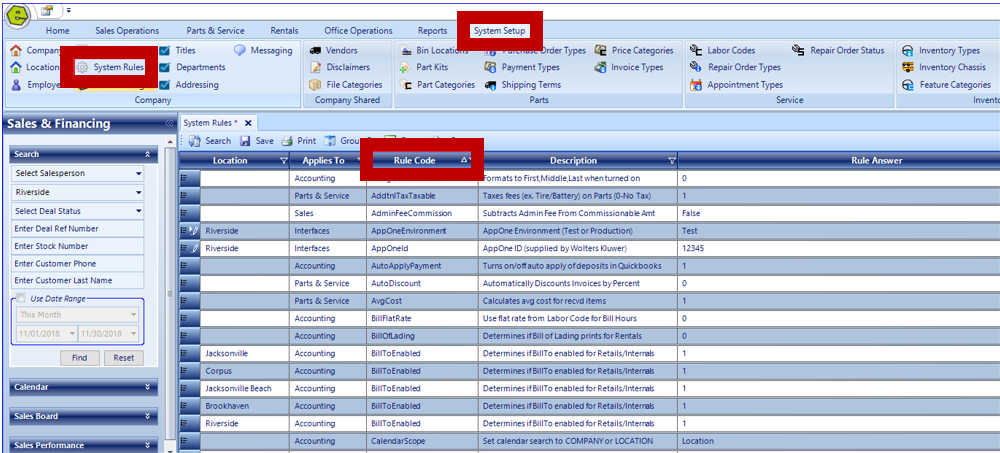 Note: There are two System Rules for AppOne.

3. Double-click AppOneEnvironment
4. Key Production in the Answer Field
5. Click OK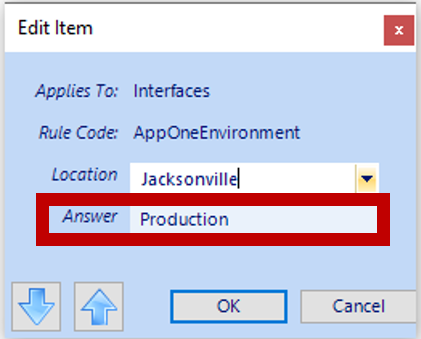 6. Double-click AppOneID
7. Key the five digit AppOne ID Number in the Answer Field
8. Click OK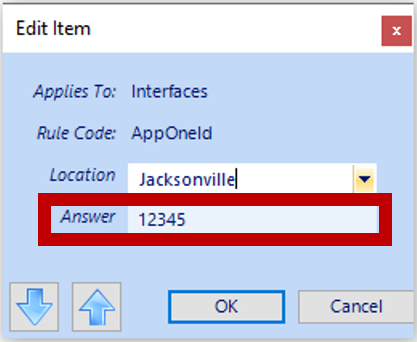 9. Log into the AppOne site
10. Select Admin
11. Checkmark the box for EverLogic Third Party Interface
12. Enter the five digit AppOne ID Number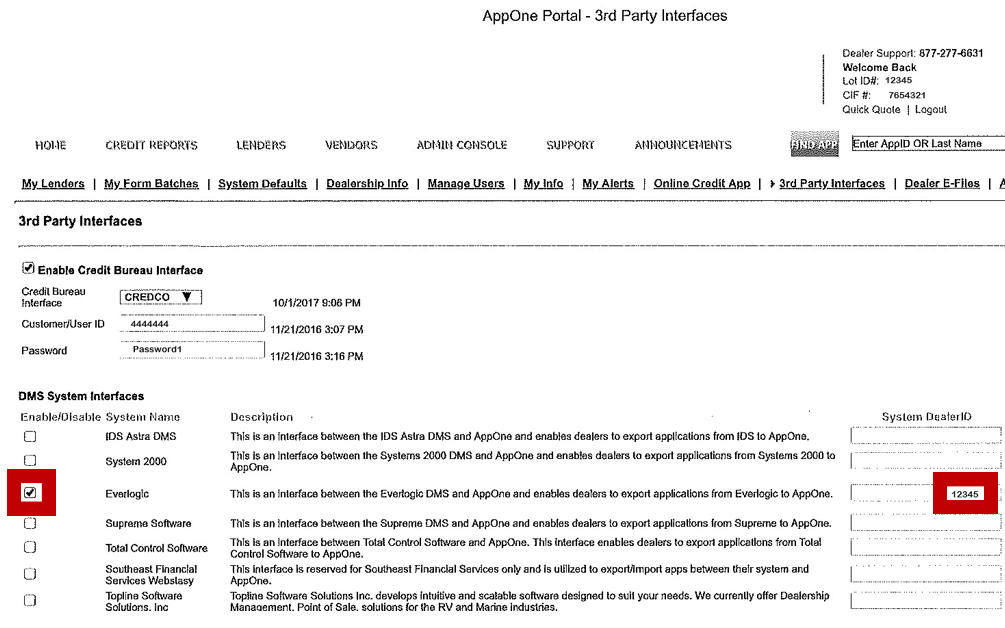 Related Articles: